Energy Healing Sessions
Working with your energy field, I offer support and guidance to assist you in stepping into freedom by removing energetic blockages, realigning and rebalancing your energetic system, and removing recurrent patterns or issues.
Often pain, illness, chronic conditions and repeating negative experiences are a result of trauma from this lifetime or previous lifetimes, or from ancestral or collective sources, or are dense energies that making themselves home in your field. When I work with the energy body, I can often access the source(s), or the 'root' of issues much quicker.
Sessions vary based on what you need, what I am being guided to provide and what shows up in your session.
I am here to guide you. You will be amazed at what is possible.
Private Therapeutic Movement Sessions
Are you looking for a 'different way'?
Do you want to get out of pain? Walk better? Run a 10K?
Roll on the floor with your grandkids?
Find out what 'more' there is for you in your life?
Really connect mind, body and Spirit?
Age does not define what you can physically (or mentally or emotionally or spiritually!) accomplish and any goal, no matter your age or limitations or inability, is possible!
Working in partnership with me in a program can help you get to where you want to be. Programs are customized to your specific needs and goals, can and aim to incorporate all we do, into your actual daily life. A plan can include any combination of private sessions (therapeutic movement, Reiki or energy work), small group classes, workshops, video tutorials, emails, and online movement studio. We will be in contact regularly and you will receive ongoing support from me in many ways and forms. Hold the Vision you have for what you want. Trust the Process! Change is SO possible. I am here to guide you. You will be amazed at what is possible.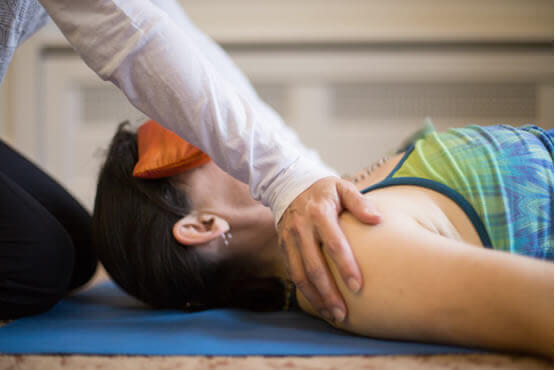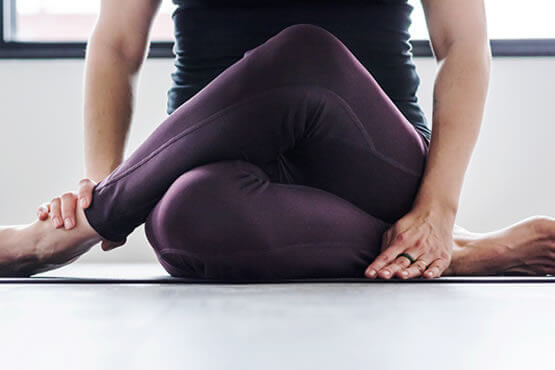 Therapeutic Movement Classes
Intuitive therapeutic movement classes are an individualized adventure in discovering more about you. You begin to notice shifts through exploration of brain-based and nervous systembased movements, breath & awareness practices and so much more. These small group experiences are like no other class around. Explore, experience, expand! Witness your Being shift.
New to me or the studio? Contact me on how to get started.
Move More Class
Class postponed during COVID-19 social distancing precautions.
Want to move more, sweat a little (or a lot) and do so in a safe manner, focusing on ease and connection?
Join me for these fun and engaging classes where we will explore movement of all kinds, play, have fun and laugh a lot while working up a sweat finding out what our bodies can do, where our body's 'blind spots' are and how to bring it all together.
We will explore full body movements, play with balance and vestibular training, roll and crawl and so much more with the purpose being to challenge our nervous systems in new, fun, safe and expansive ways.
Always fun, safe and for anyone who is looking for 'more' movement experiences with me.
75 minutes classes. Open to all levels.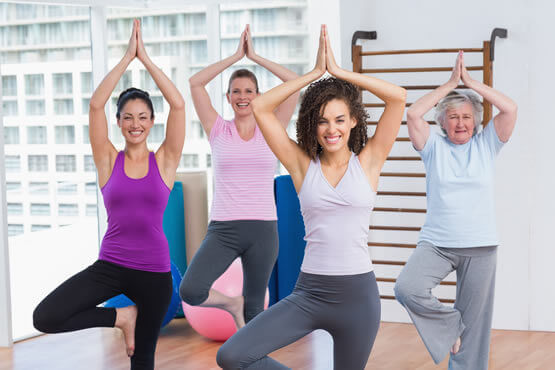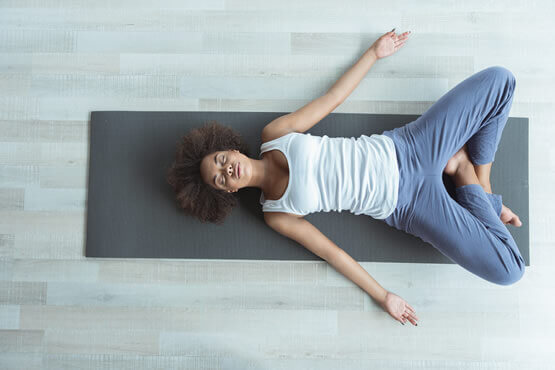 iRest Yoga Nidra Meditation
Class postponed during COVID-19 social distancing precautions.
iRest is a research-based meditation, relaxation, and healing protocol, which enables us to deeply calm our nervous system, integrate difficult thoughts and emotions, and offers a portal for awakening to our essential nature. The practice of iRest is proven to effectively reduce stress, insomnia, anxiety, depression, chronic pain, and post-traumatic stress disorder, while enhancing joy and equanimity. When we deeply relax and open to the Truth of who we are, we can connect with our heart's desire and begin to manifest our deepest longings.
Join me for these transformative meditation sessions. A regular iRest meditation practice can have profound effects on your entire being, bringing you info oneness with your True self.
60-75 minutes long. All levels welcome. No meditation experience needed.
Yin Yoga
Class postponed during COVID-19 social distancing precautions.
Yin Yoga is a beautiful, slow, long-held, inner-work yoga practice. It is designed to bring deep awareness, calm and peace to the whole system while at the same time, working very deeply the tissues of the muscles, ligaments, tendons and even the bones. Yin Yoga is a wonderful compliment and balance to any active practice whether it be a flow yoga class, running, hiking or walking, whatever your activity is.
Come and experience the beautiful and challenging practice of withdrawing from the outer to explore the inner.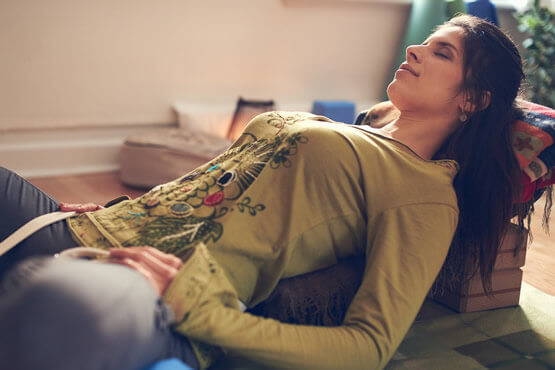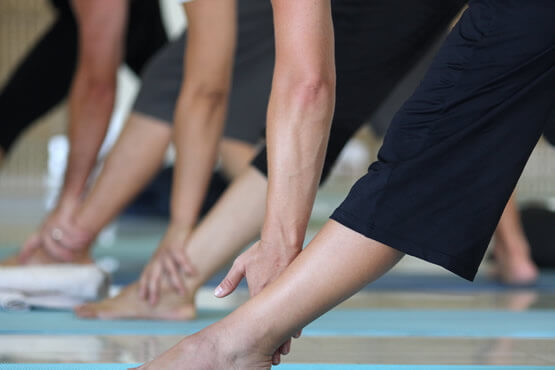 Movement Workshops
Class postponed during COVID-19 social distancing precautions.
Workshops vary in theme but all have the same purpose: to help you find freedom, ease and connection of your body, mind and spirit together through movement and awareness practices. These are held every few months with topics rotating based on need or request. Interested in a workshop and have a group of friends? Contact Sue to book a workshop for your group!
Workshops themes vary, as does length of workshop, from 2 hours long to full day experiences. Rates vary based on workshop. All levels welcome.
2.5 Hour Workshops:
Reflex Integration and Rhythmic Movement
3 Hour Workshops:
Therapeutic Movements for Shoulders, Neck and Head
Unwreck Your Neck
Happy Hips and Pelvis
Limber Legs and Amazing Ankles
Happy Feet
Therapeutic Movement for Arms and Hands
Supple Spines
The Female Pelvic Floor
Full Day Workshops:
Raise Your Vibration - A Movement and Energy Workshop
A Movement Journey Through the Chakras