Sue Kruszewski
Sue Kruszewski (B.Ed., C-IAYT, RYT200) is a teacher, movement specialist, yoga therapist, yoga teacher, and founder of Elemental Motion. Her clients lovingly refer to her as their 'movement medium.'
Sue combines her formal training and in-depth knowledge of the physiology of the body with her highly intuitive capacities and is recognized for her ability to help people get out of pain, improve their function and help them integrate body, mind, breath and spirit to find wholeness. She offers support and solutions for chronic and acute illnesses and conditions ranging from physical concerns to mental, emotional and spiritual issues.
Sue supports clients dealing with anxiety, panic issues and PTSD; autoimmune conditions; joint/arthritis conditions; conditions attributed to aging, stiffness, decreased function or lack of mobility; stress, tension and tightness; shoulder, neck, arms, hands, hip, spine, legs and foot pain; balance issues; motor vehicle accident injuries; concussion and headaches; fibromyalgia, chronic pain, and 'unexplainable' pain; and so much more.
She runs an integrative and specialized movement studio in south Edmonton. Her primary focus is working with clients on an individual and customized basis, drawing from the extensive training and experience in multiple movement and energy healing disciplines, to support their goals. Her one-to-one movement sessions are highly individualized, unconventional, sometimes a little bizarre, magical and highly effective in helping reduce pain, improve function, and integrate body, mind and spirit. Sue's overall desire is to support people in ways that allow them to live and enjoy their lives more fully.
She is a mother to 5 grown children and enjoys spending time in nature with her husband, kayaking, camping and going on long hikes. She is a life-long learner and has recently discovered a love of mushrooms on her hikes in Edmonton's river valley. You can find her meandering the trails in Whitemud Nature Reserve, her favourite location.
To find out more about how you can get out of pain, move with ease and integrate body, mind, breath and spirit, reach out to Sue today! You'll be amazed at what is possible.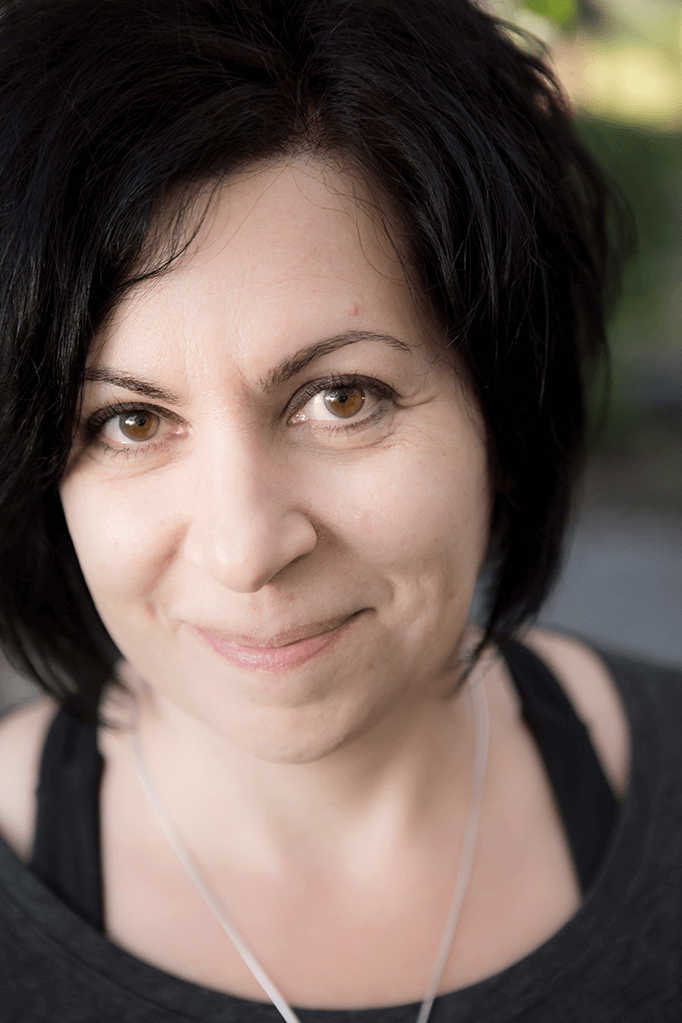 CERTIFICATES
Training and Degrees
Kripalu School of Outdoor Mindfulness Leadership - Mindful Outdoor Guide Level 1 - July 2021
The Wisdom of Trauma: Reclaiming Wholeness, Dr. Gabor Mate - January 2021
Wim Hof Method - January 2021
Shamanic Energy Medicine Practitioner, Four Winds - July 2020
Resistance Stretching, Jules Mitchell - May 2020
The Body as a Map, Power Path - April 2020
Standard First Aid with CPR & AED training, Swoop First Aid - January 2020, current
Reiki Level 2, Julia Kopala - November 2019
Reembody Method, Certified Reembody Practitioner Apprentice, Level 1 - June 2018
Kegal Mojo Pelvic Floor Training, Kim Vopni – May 2018
Reiki Level 1, Julia Kopala - April 2018
Medical QiGong Level 1, Dr. Aung - October 2017
Brain and Sensory Foundations Level II, Sonia Story - July 2017
Yoga Therapist Certification, June 2016 (IAYT Accredited Program – C-IAYT)
Reflex Integration & Rhythmic Movement Level 1,Sonia Story - June 2016
Somatics Intensive, Nadine Saxton - January 2016
Ayurveda workshop, Matthew Remski - August 2014
Mantra workshop, Yvonne Werkmann - August 2014
Pelvic Floor Workshop, Shelly Prosko - May 2014
Introduction to Meditation, 7 week, Buddhist Society for Peace and Meditation - December 2014
Kinesiology of Yoga & Yoga Therapy Certificate, Functional Synergy - April 2014
Yin Yoga Certificate, Bernie Clark – 50 hours, August 2013
Registered Yoga Teacher, 200 hours, Yoga Within - March 2012
Rubimed Therapist Training (Psychosomatic Energetics) Certificate, Level 1 - October 2013
Bachelor of Education, B.Ed. – 1987
Coming Soon
Somatic Experiencing Training, Level 1 - August 2021